There is a place that requires you to leave your ego at the border or the beach, in this energetic spot on the planet. Byron Bay, Australia is built in the pathway of a once active volcano and people believe the energy flow has replaced the lava flow that covered the area.
The status symbol here is how big is your smile or how bare are your feet because you're here. In Byron, you can check out the wheat grass shots in the organic open air market, you can hop in a kayak and visit the resident dolphins who live free and happily in the bay and you feel you do not need to put on make up or wear trendy sneakers because there is no one to impress. Everyone wants to be part of the flow.
In Byron, you can also check out the biggest Crystal display I have ever seen and the only stupa outside of the Far East that has been sanctioned by the Dali Lama. Check it out in this video. Many people come to Bondi to rejuvenate their mind, body and spirit or just watch the sunset on the awesome beaches.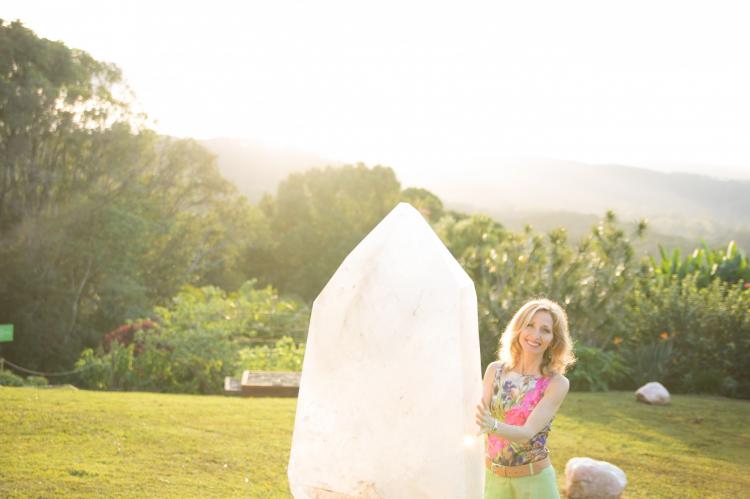 The lesson learned upon visiting is that the magic of Byron Bay is already within each of us. The key at Byron is that everyone is on the same page and it makes us feel more comfortable to be part of a group of peers. As much as we try to stand out, we really are so much like each other and at Bondi it proves that this can be a really good thing.