Linda had the opportunity to stop by the Bellagio in Las Vegas as Virtuoso took over for their annual "Travel Week" where the best of the best in the industry get together to talk the latest and greatest in travel. CEO, Matthew Upchuch, the unoffical Mayor of Vegas for the week, took Linda around to see what Virtuoso is all about.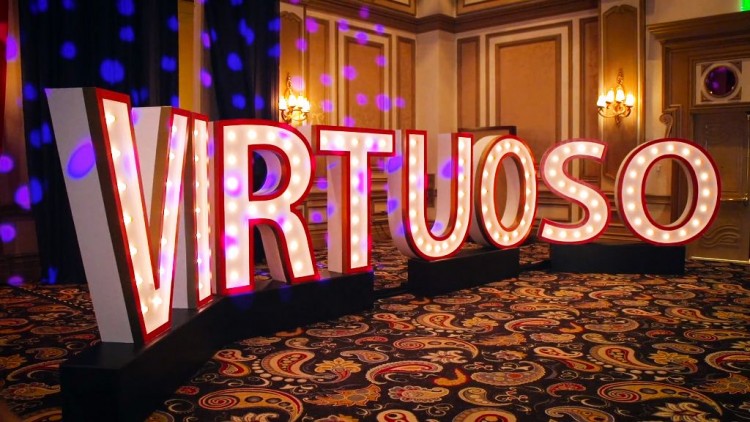 So what is Virtuoso? Well, it's the travel industry's leading luxury network. It consists of both travel advisors and travel partners such as hotels, cruise lines and tour operators. Based on your preferences, Virtuoso will hook you up with an advisor to plan your trip to your specific needs and with their help, they'll be able to connect with their network to get you the very best from exclusive perks and upgrades only for Virtuoso clients. Each year during "Travel Week", Virtuoso hosts a get together for 5,000 of the greatest travel professionals from 90 countries to talk everything travel. From the newest places, deals and just to catch up with old friends. Misty Ewing Belles from Virtuoso said it best, "It's the fashion week of travel. This is where trends happen."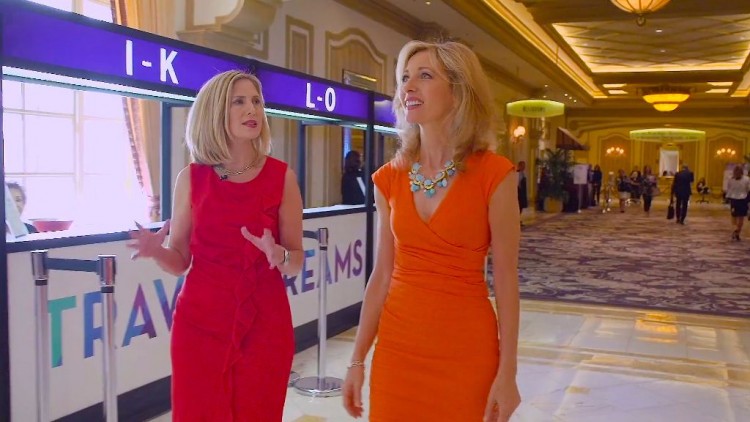 It's quite a site as Linda discovered by standing in the center of their 4 minute sessions. 450,000 appointments will occur through out the week long event which is just mind blowing.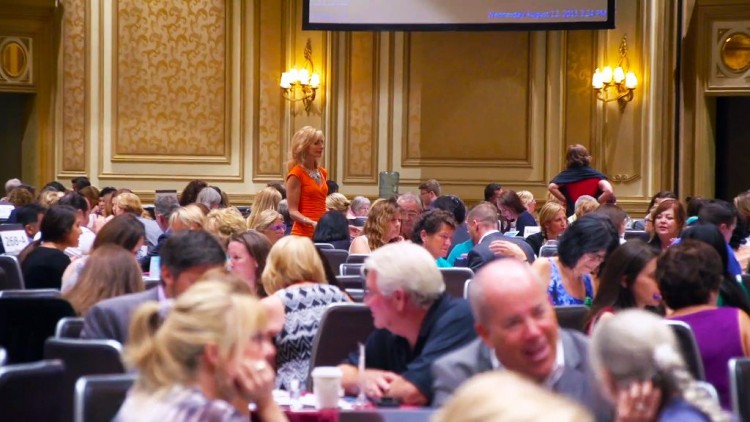 "After decades of working in this organization, a few years ago we defined out key purpose as "Enriching lives through human connection." What I am most proud of is that our advisors not only help collaborate on fabulous travel experiences, but ultimately help deliver people's Return on Life."
-Matthew Upchurch
CEO of Virtuoso
If you want to learn more about what Virtuoso has to offer click HERE.