Jantar Mantar is a monument located in Jaipur, Rajasthan and is a collection of nineteen architectural astronomical instruments, built by the Rajput king Sawai Jai Singh, and completed in 1738 CE.
It features the world's largest stone sundial in the world, and is a UNESCO World Heritage site. The instruments allow the observation of astronomical positions with the naked eye.

"As soon as a child is born, first thing they do is get the horoscope out and the horoscope tells us from which letter the name of the child will start. When we grow up and get married, the horoscope of a boy and girl, if their stars are favorable, they marry. If not, they don't and start looking for another match."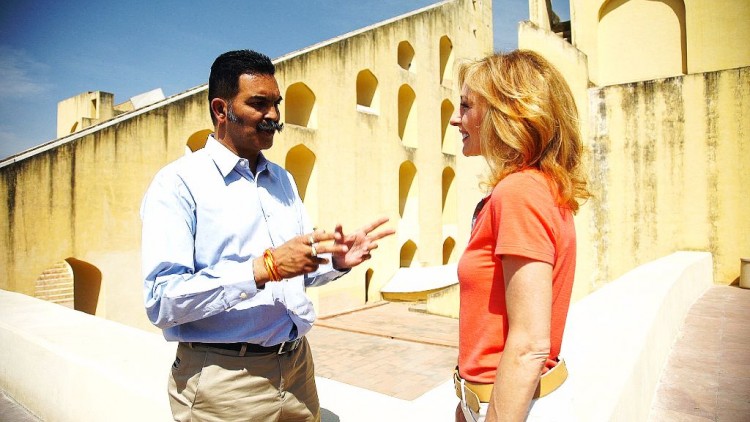 There are 5 observatories in India, Jantar Mantar is the most significant, most comprehensive, and the best preserved of India's historic observatories.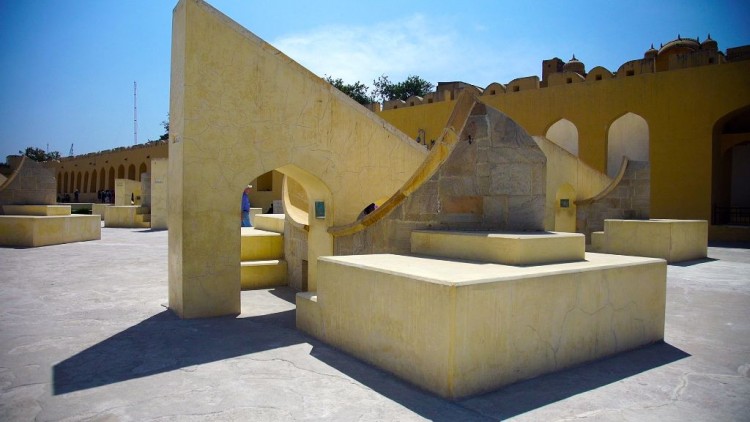 For more information about Jantar Mantar visit: HERE