Bikki Oberoi is the leader in luxury as the CEO and chairman of Oberoi Hotels and Resorts. After growing up in the hotel business with his father leading the way with several hotels,he went out into the world after he finished his studies, and visited almost every major country in the world and stayed in their best hotels where he had the firsthand experience of sampling their best, from great food to awesome services. He took back the experience with him to his fathers business and strived to boost it to another level and the results speak for themselves.
" My father said to me, Why don't you build and operate hotels that are the best in the world?". So I said to him, I said; "we'll try our best." And I think we've succeeded to a large measure."
Today because of him, the 30 Oberoi Hotels & Resorts are placed and rated among the international line-up of luxury hotels and named by Travel and Leisure Magazine in 2015 & 2016 as worlds best hotel and best hotel in the world for Udaivilas (their Udaipur location).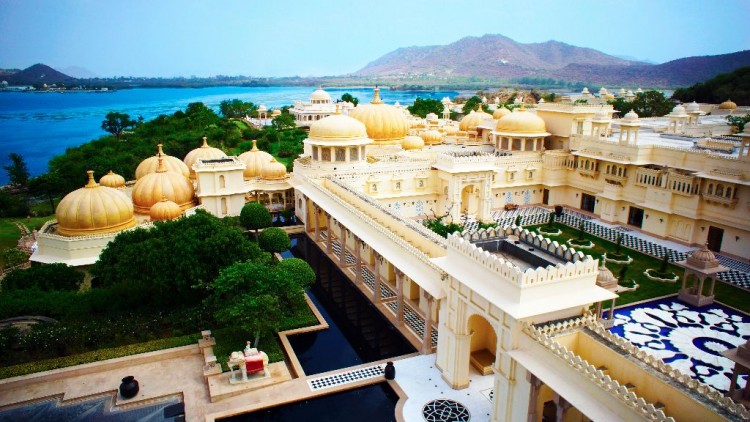 What's Bikki's key to happiness? "Well, I always tell our people don't get stressed. I think stress is a big problem for some people, but if you have less stress; you're happier, you smile more. " Well, it seems to be working for Bikki. With several stunning locations around India and the rest of the world, Oberoi hotels are taking stress away from everyone lucky enough to visit.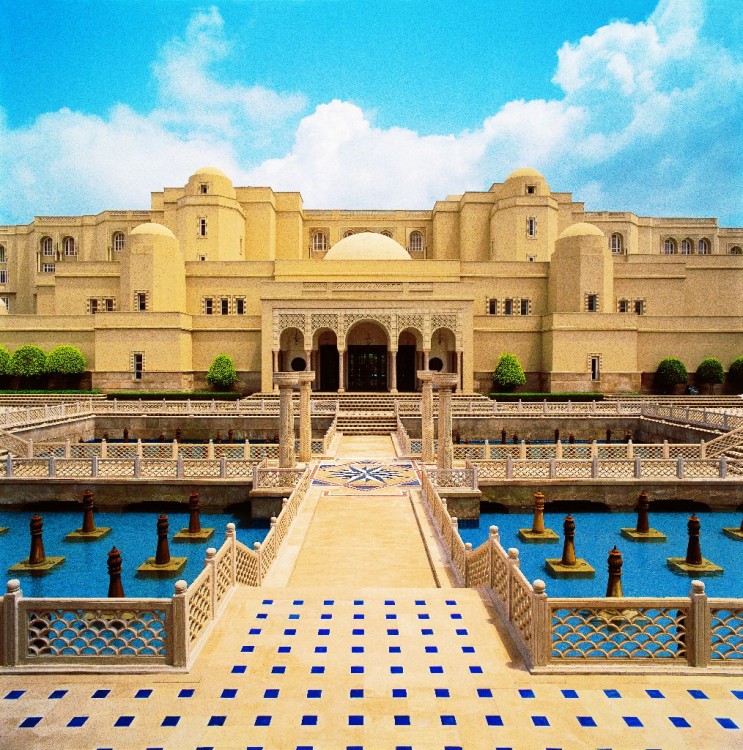 To find out more about Oberoi Hotels click HERE