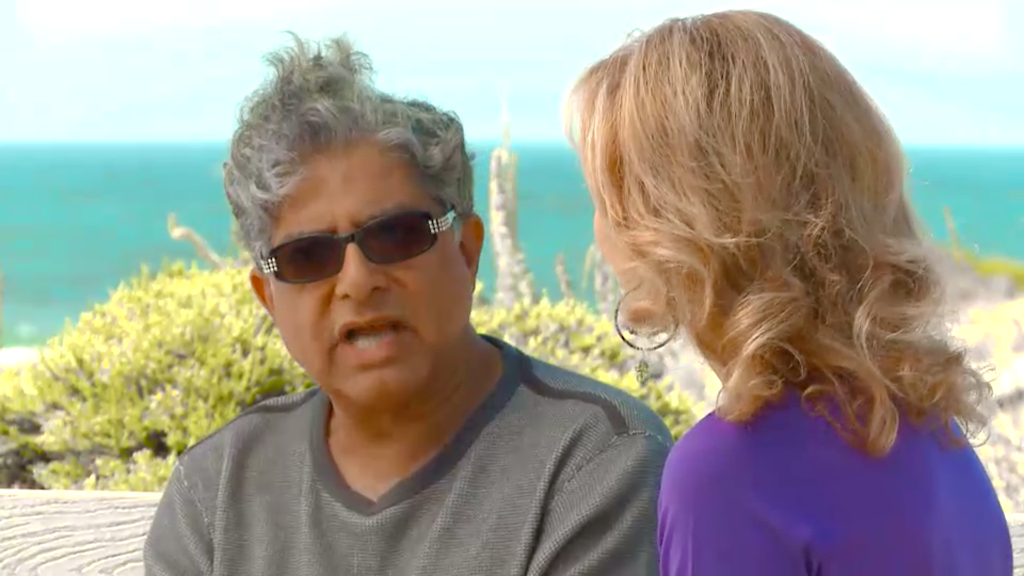 Hear Deepak Chopra's commentary on who we are as human beings and more in part 2 of 3 of our behind the scenes extended interview from our South Africa episode.
If you want to catch the full episode, check our Show Schedule page to find a local listing in your area.
Stay Tapped IN for part 3!