Dera Amer is situated behind the hills of the famous Amer Fort teaming with wild-life, the thickly forested Aravali Hills of Salwara-Kukas were for long a part of a much favored Royal Hunting Preserve around the historic Amer Fort of Jaipur. Along with getting you up close and personal with some amazing wildlife, the camp also provides meals, or just high tea. The majority of the ingredients are fresh and grown organically on the farm, while the elaborate bar serves the most exotic cocktails in a rustic yet luxurious atmosphere.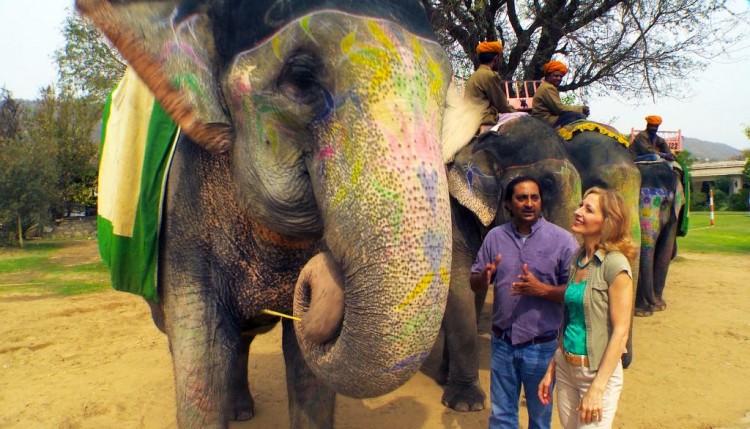 The elephants, camels and cows at the camp are closest to their natural habitat and tread on soft ground, the large agricultural fields provide the food for the animals as well as much needed exercise in a healthy environment.
Dera Amer's owner, Udaijit is very protective of these animals and loves them like his own children and makes sure they get enough exercise, food and shade to keep them as happy and healthy as he can. Being that they were born into domestication, they can no longer be released into the wild so, Dera Amer is the next best thing.
"They need to be with humans. Ideally could find a sanctuary where they could just rome around free large chunk of land but, not reintroduced with wild animals because they won't be able to survive with them. That is the ideal thing now but the second, what we're trying to do out here is try to find the second best which is you know you have a certain amount of forest area for them."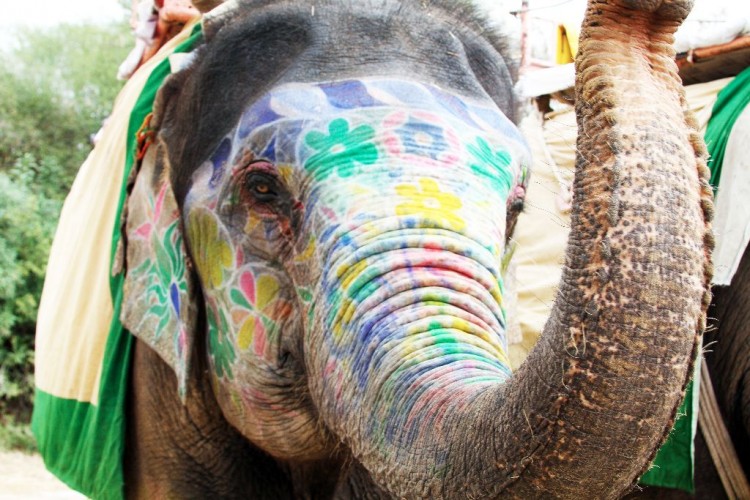 To visit Dera Amar and all the wonderful animals click HERE